Share Folders/files
Its more than just sharing. As sharing holds the process of risk for initiating transfer between or among people. Get it secured with passwords, real time notification & arrangements.
Compare Plans
Capebera secures your file/folder sharing
Sometimes there is a need for no editing option on shared documents. Because some naughtiness can make you face trouble.
Capebera has understand this need and has brought you the feature that allows you to set passwords, link expiration and no acceptance of edits from the recipients even forbidding them to view particular things. Like just viewing subfolder but not being able to see the entire folder. Isn't that awesome that makes you fret free? Yes obviously, so try it soon!
Store & organize your files/folder at one destination
Any scattered document can be a hassle. Capebera is just like an organizer who gives you the access to make the organizing done as per your choice. Thus creating a better view as you like.
You can create folder under other folders, see their material in drop downs rather than opening it to see the watchful content you are looking for. You can also drag and drop your files to one single location for ease in your work.
Feel safe with capebera and make your work effective and efficient.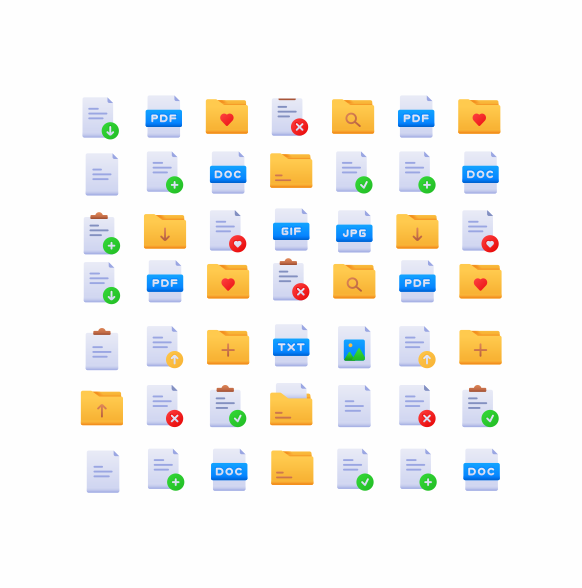 Get real time notification about your shared file/folder
An amazing experience can be gathered from this software. Use permission for respective folders or files that you have share. All the real time updates will be updated to you regarding any changes that has been made by anyone you have shared the documents with.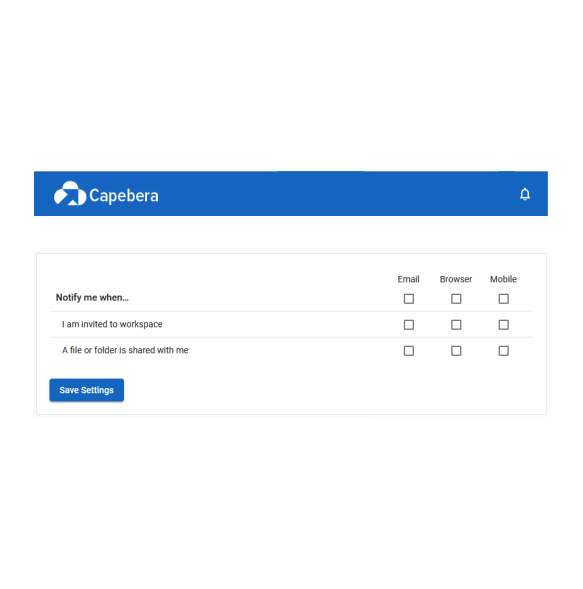 Frequently Asked Questions
Some faqs that may rise in your mind are listed here. If you have some other questions please. Contact Us
What do you mean by folder sharing or file sharing in Capebera?
How can I share file/folder in Capebera?
One just need to right click on the data one wants to share. Then select the option "share". The user then has to select the mode of sharing either by email or by link. Then the person may set permission or expiration about the folder/file (this step is optional). Lastly send it by email or generate the link and copy, paste it to the recipient.
Can I control my shared folder?
Yes, this feature is available with Capebera where you can control how you want to share your data with someone. This can be accessed during something is shared.
Can anyone make changes to my file or folder?
This can only be done if the user has grant access to the recipient to make changes in the document or folder.
Can I stop my sharing after sometimes?
Yes, the user can set time for the expiration of the link.
Know more about Capebera's advanced and effective features
Store with Capebera and have the best global accessibility sitting from any corner of the world. Use your favorite device and just log in to get started.