Safety is in your hands with Capebera cloud storage!
Get the user-friendly and pocket friendly storage for your resources. Be secure and keep your resources safe!
Compare Plans
Security that you get in Cloud storage
Security is one's prior need for storing their materials over online cloud storage. These securities are drawn to make your cloud infrastructure better and protected from the internal external threats.
It collectively includes the security of data, cyber threat policies and their identification, legal compliances, retention of datas etc. It is created by the service providers at the backend.
Its working process
Cloud storages providers uses variety of trustable servers and data centers for storing your resources. It also makes it available to you when you browse it from anywhere using any device. Providing all the facilities of uploading, removing, sharing, recovering of your data.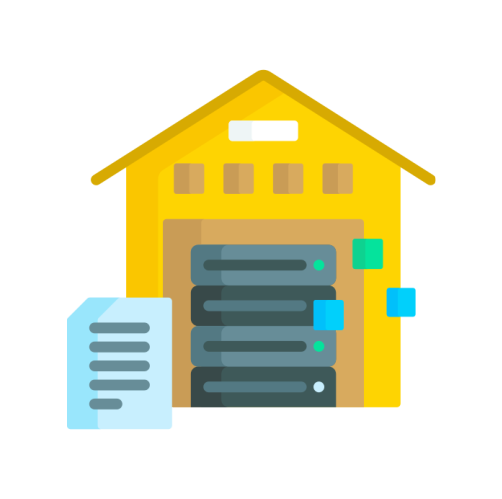 How to use it?
The usage of cloud storage is very simplified in two steps:
Firstly the user needs to create an account by entering their email & password.
Secondly the user just need to upload their resources here.
Lastly get started.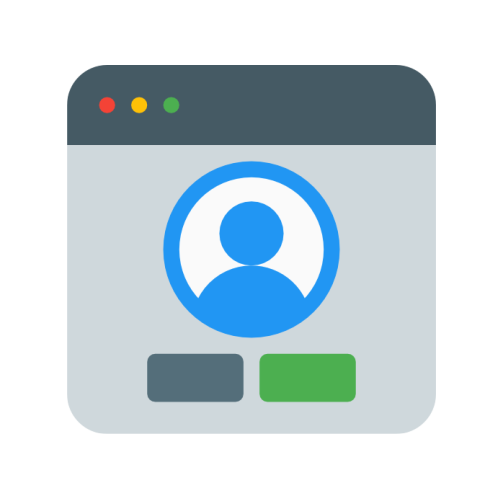 Why to use Capebera?
Capebera is user-friendly, designed by keeping the users pocket in mind. Provides strong security that safes all your data online. It consist of features like drag and drop to upload your files quickly and effortlessly. It allows folder download to save your time and reducing your work for converting any files into a zip for less storage as it does it automatically. It keeps your files in the original quality after downloading and many more features that makes it stand out of other cloud storage.
Know more about Capebera's advanced and effective features
Store with Capebera and have the best global accessibility sitting from any corner of the world. Use your favorite device and just log in to get started.