Capebera's best backup
Backup all your folders with Capebera and be sure for its recovery anytime without bearing any expenses.
Compare Plans
Get the best automatic backups
Capebera provides automatic backups for your android and iOS mobile devices. Be sure about your files and be confident about its recovery too. Now it's the time to say bye to all the unfortunate moments. Enjoy the continuity of your virtual storage.
Browse through the storage at your time
You are the owner of your keepings so you have the right over it, access anywhere at anytime you want using any device you are holding with the connection of internet.
Capebera allows you to browse through your storage as per your needs and desire.
No opps period with Capebera
There is no unfortunate zone with capebera, no matter what happens to your storage device, system crashes, human failure etc. Capebera ensures to keep your files secure for anytime recovery.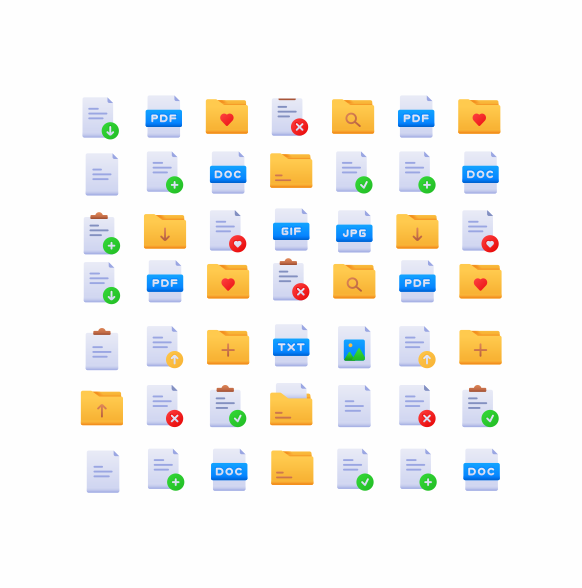 Know more about Capebera's advanced and effective features
Store with Capebera and have the best global accessibility sitting from any corner of the world. Use your favorite device and just log in to get started.